"Triange" by Grace Nayoon Rhee
Grace Nayoon Rhee is an amazingly talented young filmmaker, currently working towards her MFA at CalArts.  She imbues the characteristically harmless hand drawn medium with such a disturbing and cinematic quality, that I can't help but get completely sucked in to the world she's created.  The sound is incredible as well.
Loving these expressive animations by Shishi Yamazaki.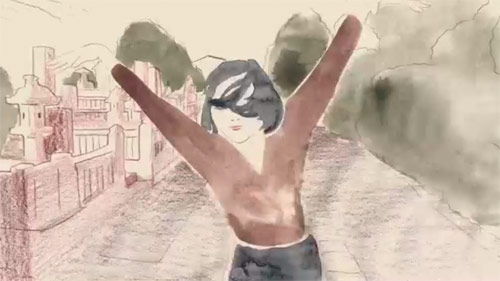 I wish this little animation was four times longer than it is. Lots of great details here. Animation by: Fluxel. Music by: Knights of Cydonia remix by Nostalgia.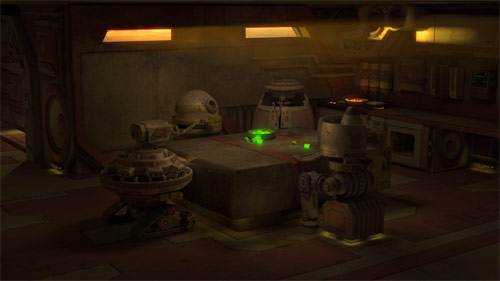 Breakfast on the Grass animation by Michael Rake.
This is a staggering work of genius. After you watch it you'll know what a terrible pun that was, but this is an honest to God masterpiece. The concept, the execution, every little detail. If Manet ever got to see this bizarre tribute to his work his mind would have exploded.
All kinds of animation in this video and there is even a penguin giving a guy a massage! Directed by Peter Sluszka, yes this guy.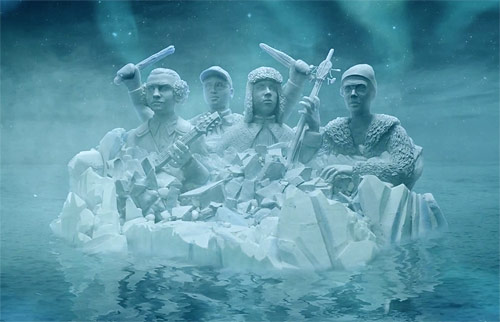 "The Girl and the Fox", a magnificent little animation written and directed by Tyler J. Kupferer. I love the way the fox moves.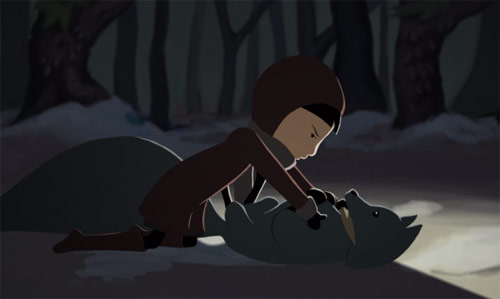 "Against The Grain" by Hudson. Animation by Jonathan Chong. Watch the stop-motion animation above. Beautiful.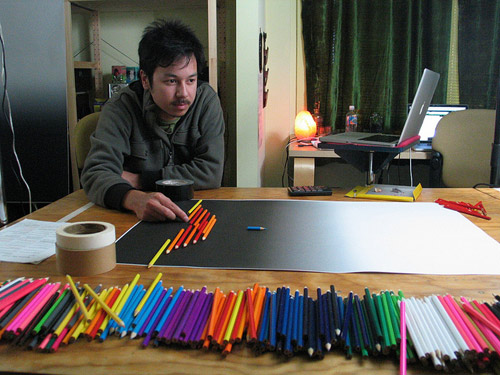 "Acid Drops" is a project by Matt Box to "psychedelically capture the individual styles of influential skateboarders". First up, Jason Dill.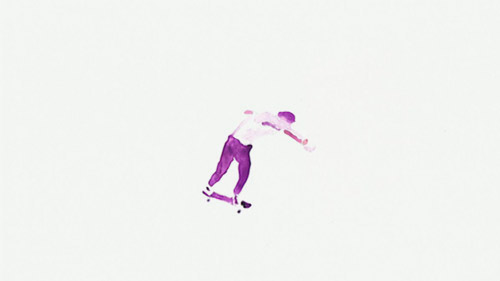 The London Sundance selection for animation "38-39°C" by Kangmin Kim. A dazzling mix of animation styles here, mostly stop-motion from the looks of it. Really beautiful stuff!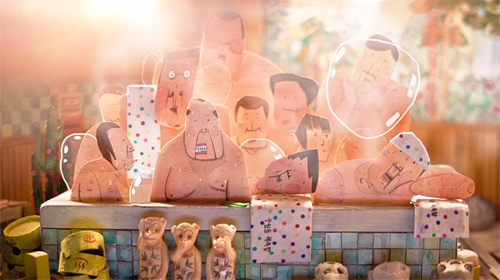 One of the most incredible animations I have ever seen. Mikey Please latest film "The Eagleman Stag" is BAFTA's 2011 Best Short Film . What you are about to see is not a computer animation, it's a stop-motion animation using thousands of handmade foam models. Truly incredible. (ANW:MUST WATCH).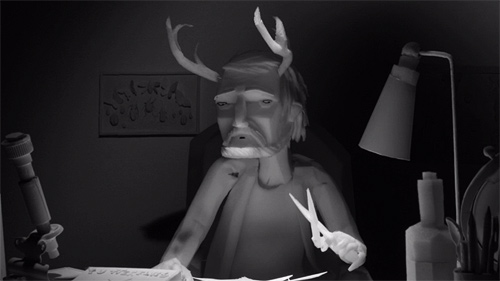 Jo Peel spent three weeks creating this large-scale animation on a wall at Village Underground in Shoreditch, London just around the corner from us. Completely worth a watch. Lovely.